Amanda's Web Page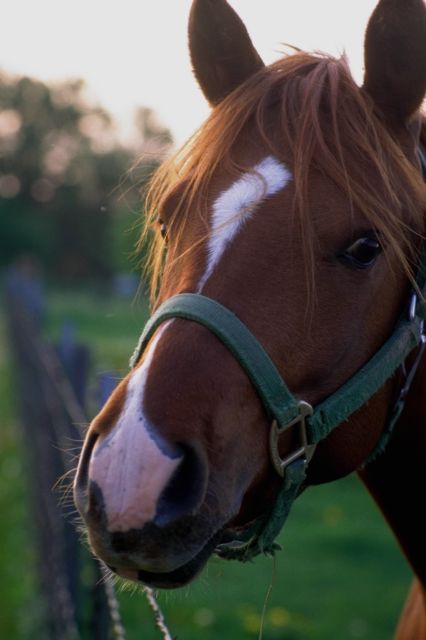 Three things about myself:
I am a stay at home mom to two wonderful children!
I am majoring in Elementary Education!
I LOVE animals!
My Favorite Web Sites
eBay is a site where you can buy or sell almost anything!
You can read the WDT online free!
You can catch up on all the news of the world with USA Today!
Play online games for free with your family and friends!

This site was created for my CIS110N/T2 class at Wilson Community College. Throughout this class we have learned how to create Word documents, Excel spreadsheets, listen to pod-casts and now create web-sites! Thank you for visiting my site!

Email: amandakbunn@wilsontech.mailcruiser.com